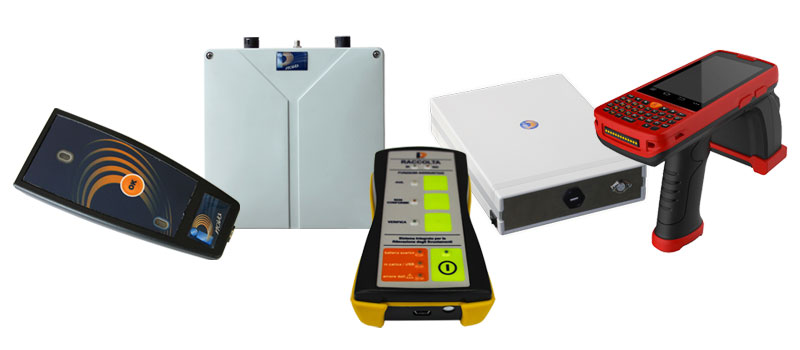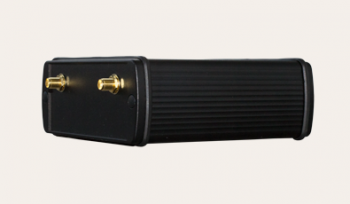 RFID readers for active tags working on 2.45 Ghz frequency. The reader works with all active tags of ABG245xx family.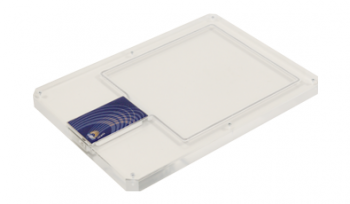 RFID reader for tags working on 13.56 MHZ frequency (HF). The reader can be customised with labels or logos.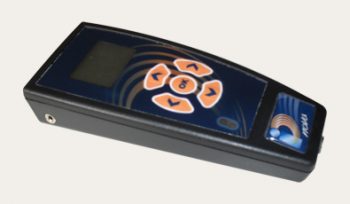 Reader and writer of UHF passive tags working on 862-955 Mhz frequency range (UHF).